Sections
Details

Written by

Steve Gill

Category: Sections
Hits: 2527
CrossFit
What is CrossFit?
It is a general physical preparedness program that can be modified to challenge people of all ages and abilities – from the Olympian to the overweight, chronically ill individual who has never worked out before. All CrossFit participants become measurably fitter and healthier as they reduce their intake of refined carbohydrates and use constantly varied, high intensity functional movements to reap the benefits of improved work capacity over broad time and modal domains.
In short, it's about getting sweaty with friends in a directed class where the movements are tailored to you as an individual whilst performing the same exercise as the rest of the class. Most gyms also have periods of open gym where you can practice the more technically difficult movements – however this does not mean you have to become an Olympic weightlifter or gymnast overnight.
The Northumbria Police CrossFit section is very new (less than a year old) but the individuals within it have a wide range of experience and skill levels.
The National Police CrossFit Championships.
An annual event that is currently run as a team event, there are plans to add individual events but not just yet as the CrossFit Section within PSUK is quite new also. On the 14/15 September 2019 Northumbria put in two teams, with varying levels of success Team A came 10th Team B came 25th out of 40 teams.
Hopefully the following pictures show you that whilst we take our fitness seriously the competitions are fun – once you get involved in CrossFit at any level you will find competitions that cater for you.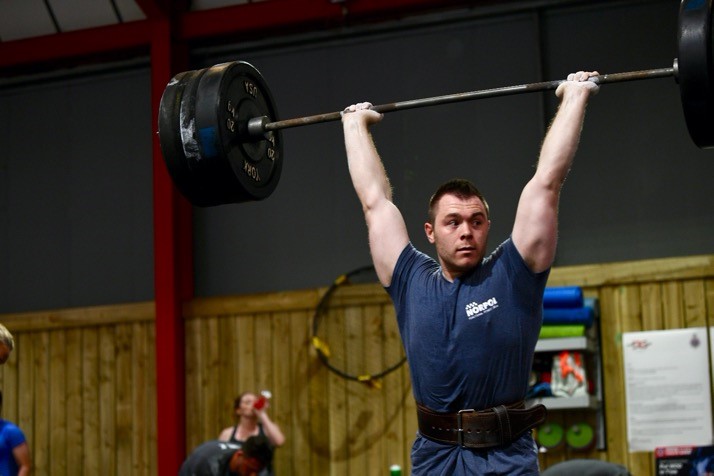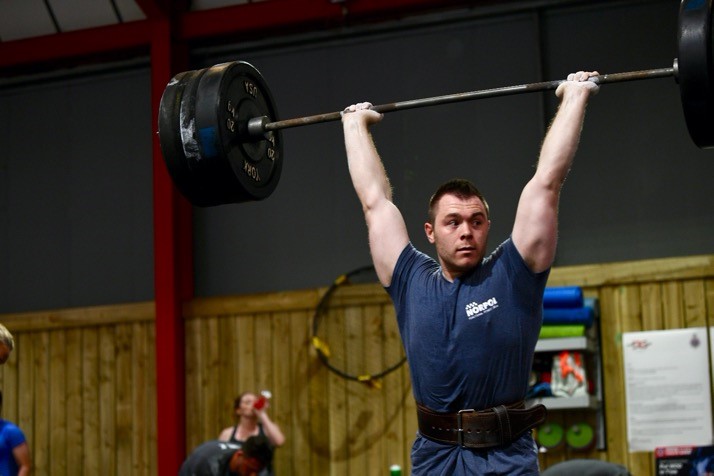 The section is looking to put in training dates for anyone interested in joining the section either competitively or just for fitness, it's a chance to join a developing sport section within the sports and social club.
---
Subcategories